Aviation Design's Patented STC'd Armrests
Produced for Beechcraft, Cessna, Mooney, Piper
Our Patented STC'd Armrests are so precision-made
that we give them an unprecedented lifetime guarantee.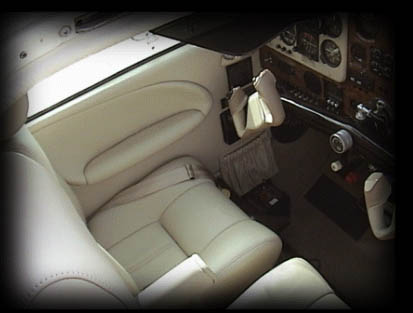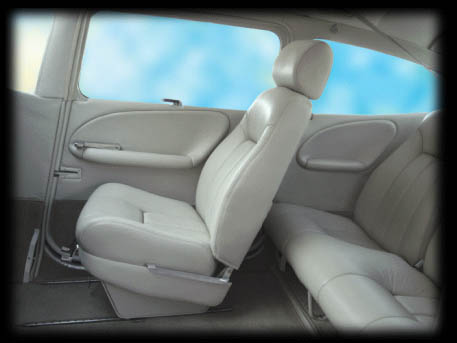 Part No.
Title
Next Assembly






As you can see from the above components, Aviation Design Armrests are more than just armrests. They are a complete new system from the window moldings down. Our side panels basically start from scratch and deliver an interior package that we believe is on the cutting edge of ergonomics and fashion, follow us into the new millennium.
Aviation Design Armrests and Side Panels: Aviation Design Armrests fabricated, wrapped in leather and installed. These armrests are very labor intensive. This process includes: plastic side panel molds, recessed armrests components, and lower armrest assembly. This also includes new lower honeycomb side panels that must be mated into our new armrests. There are metal substructures underneath our armrests. This assembly is a patented Aviation Design System. It has been receiving glowing reviews in the Aviation Industry.