Aviation Design Recessed Armrest Upgrade Kits now available for 1970 to 2006 Bonanzas and Barons.
These models include: 36, A36, B36TC, E55, 58, 58A, G36 and G58s.
Aviation Design Side Panel Armrest Upgrades available for any aircraft from 2006 down to 1970. See pictures and testimonials below.
These Models Include: F33, F33A, V35A, V35B, V35BTC and S35.
Upgrade your 1970 to 2006 Bonanzas or Barons to our premium Side Panel Armrest Kit. This adds an amazing 4" more width and more leg room to your cockput.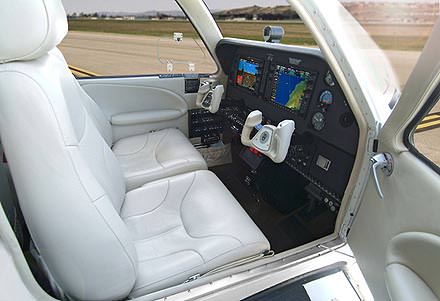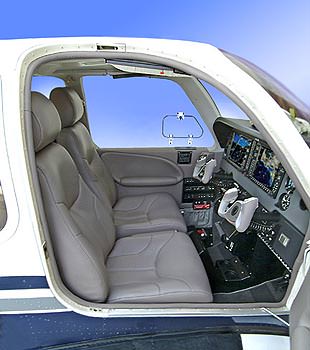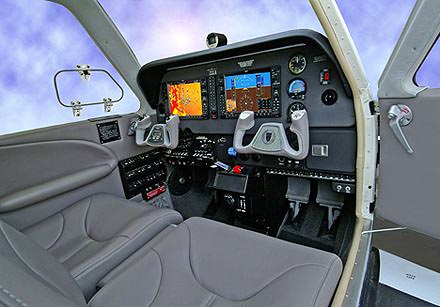 The picture below shows 3 completed kits ready to put into crates and shipped anywhere in the world.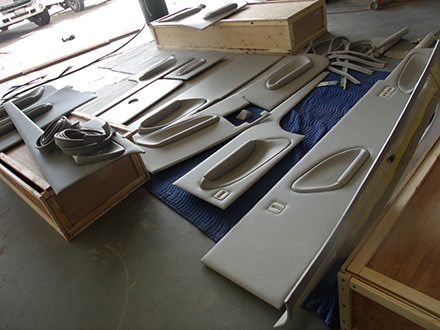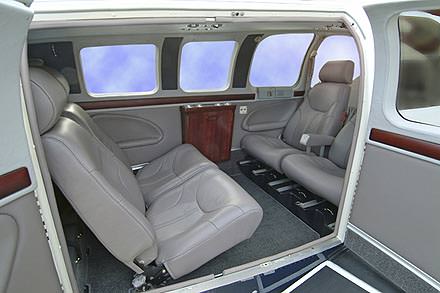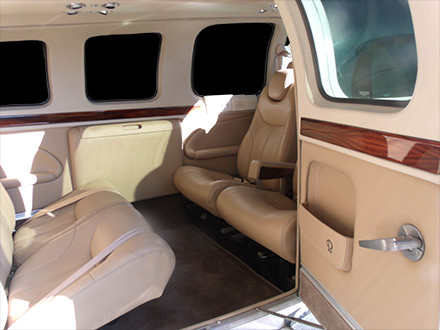 South American Rosewood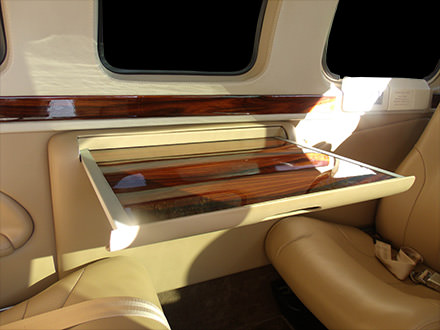 Slimline Table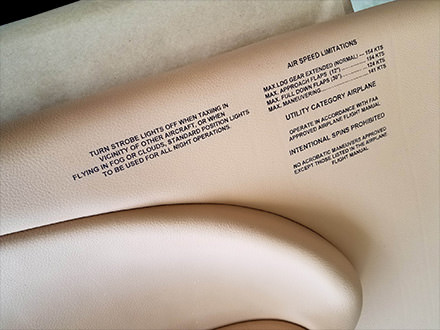 1990 Bonanza Transfer Lettering